Hood Air Deflector for 2011 Honda Accord Crosstour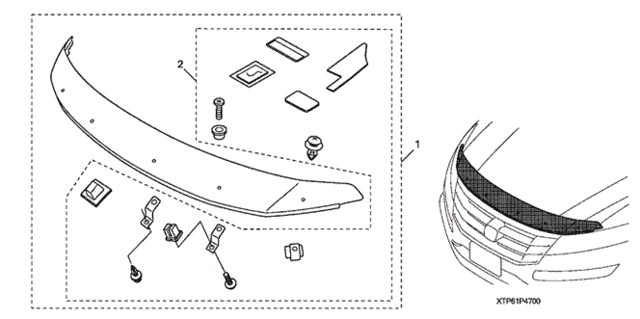 No.
Part # / Description
/ Price
Price
Hood Air Deflector
HOOD PROTECTOR
Individualize your Crosstour by giving it a sportier look with a Hood Air Deflector. Honda manufactured components ensure a precise Fit. Redirects dirt- insects- and minor road debris to help keep windshield clean. Helps protect the hoods finish.