Alloy Wheel (18" SBC) for 2011 Honda Accord Crosstour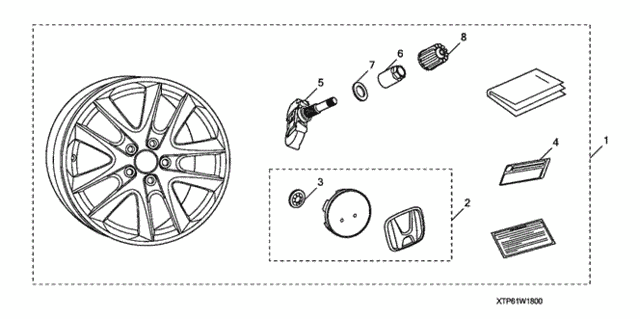 No.
Part # / Description
/ Price
Price
Discontinued
Discontinued
18" Wheel
WHEEL, ALLOY (18") (SBC)
Width-matched to Fit the car precisely, ensuring proper clearance and handling characteristics. Our custom wheels undergo stringent testing to match the tough requirements of the Society of Automotive Engineers (S.A.E.), Japan Wheel Light Metal ( J.W.L.), ...
2 This part contains hazardous materials. Extra shipping costs apply.